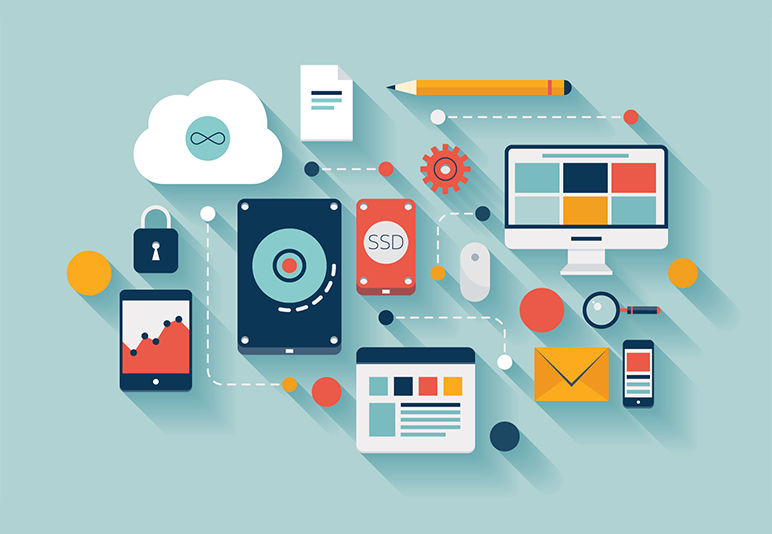 What would you say a purpose of a website is?
We have had the opportunity to work with many different clients across a wide range of industries. Often we get questions from prospective clients is, 'Have you ever done a website in X industry'?
More often we have but even when we haven't, it doesn't really matter.
Because:
A website is not really about the thing that you're selling or the information you are presenting.
A website, your website is not really about you or your company.
A website is about your prospect and their needs and communicating in a clear, specific and persuasive manner to their needs.
Here's how we think of a website.
There is a specific person with a specific problem looking to fill a specific need.
They came from somewhere, (be it Google, Bing, a referral, etc.), they are looking for something (trying to solve a certain problem) and there is a next step they want to take (fixing the problem they have, gathering more information, evaluate different options, etc…)
The challenge when it comes to designing a website is recognizing that there is more than one type of person coming to the site, each with different needs, each looking to solve different problems.
The goal then is identifying who are the different user types who are coming to your website, what specifically are the problems they are trying to solve and then making sure that each user's needs are clearly displayed in a visually compelling manner (people don't like to read these days).
Here's why it doesn't matter.
The truth is that we as a creative design and development firm will never know as much about a customer's business as the customer does themselves.
And the good news is, we don't have to.
What we do instead is work with our customers to identify the major user types visiting the site, clarify what their needs are and make sure the site's structure and design speaks to those needs.
Compel the visitor to take action!
That is the real purpose of a website: To the get a visitor, a stranger, someone who doesn't really know about you and your business to take a next step.
We work with a lot of companies in the service industry, so typically the action we want visitors to take is to fill out a contact form. Getting the visitor to contact you is really the name of the game. Otherwise, what's the point in having a great looking site if it doesn't generate new business for you?
So there you have it, the purpose of a website is to turn visitors into prospects. And the way to do this is to identify the major user types visiting your site, speak to their needs and give them a clear action step to take next.
Speaking of taking action, if you're looking for help with your website project get in contact with us by filling in the form below:

Ready to work with Creatively Digital?
                                                  Contact us today so we can start planning your project.