Design is at the heart of everything, the creative is an essential part of the project cycle that differentiates you from your competitors and us from other web design agencies.
FULLY RESPONSIVE WEBSITE DESIGN
Innovative Web Design that Captures Attention
When it comes to running a business online, your website should be one of your most important assets, if not the most important. It's essential for your business to be accessible anytime, anywhere, across multiple devices. That's why we specialise in cutting edge responsive websites that look beautiful on all desktops, tablets and mobiles.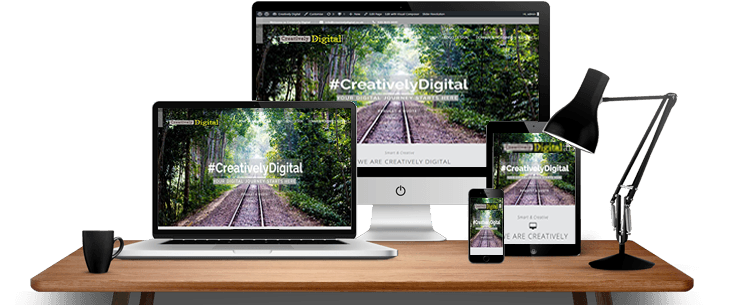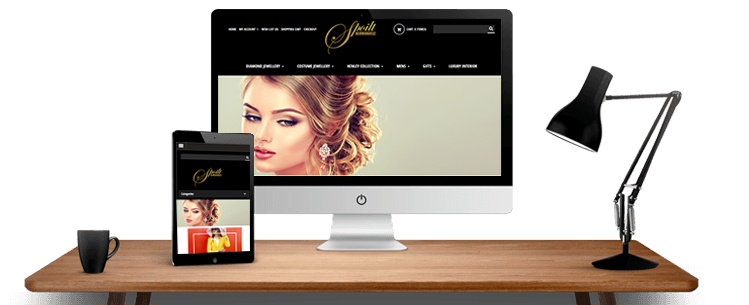 E-COMMERCE WEBSITE
Own and run your own custom designed online store
Take your shop to the next level and start selling online. Generate sales with the most powerful and professional open source shopping cart system used by high street retailers.
OUR PROCESS
The phases of our web design process include the following steps. It is important to follow these steps, to ensure your project is delivered in a timely manner and within scope.
Project Definition
The brief contains the following elements; Project summary, Goals, Target audiences, Messages and Competition.

Project Scope
Well-defined project scope plan that outlines specific activities and deliverables, with specific timelines to ensure project delivery.

Wireframes and Site Architecture
Wireframes to provide a detailed view of the content that will appear on each page. Site architecture includes the sitemap.

Visual Design
Your brand plays an important role, our designers will visually convey key brand ideas within the design of your site.

Site Development
With designs approved, we develop the site with new content and refine old content and include all relevant media.

Site Testing
Before the site is launched, all functionalities will be tested on all devices and browsers.

Launch
We will ensure that you have reviewed and approved the site. Once launched we will address any feedback from users.

Site Maintenance
Websites need constant care & maintenance. We will maintain it to ensure it is up and running at all time.

Call us now on 020 3635 6040 or use our contact form to get in touch with our experienced web design team.

Ready to work with Creatively Digital?
Contact us today so we can start planning your project.